Every college basketball program in America begins each season with hopes of making it to the Big Dance. Last year, there were two squads who represented HBCUs in the tourney: Howard University and Texas Southern. Yet, both teams got there in completely different ways. On one hand, you had Texas Southern, who entered the SWAC Tournament as the lowest seed and ended up defeating both regular season co-champions on the way to winning a third consecutive tournament title. On the other hand, you had Howard who dominated the MEAC by winning the regular season and tournament championships, clinching a berth to the tourney for the first time in over 30 years.
Will somebody in the SWAC stop Texas Southern from capturing a fourth consecutive conference tournament title? Will Howard carry its momentum from last year into this season and run through the MEAC again? The jury is still out.
Among HBCU teams to pay extra close attention to this upcoming season Howard is obviously near the top of the list. The program is returning a handful of core players from last year's roster, including 2022-23 MEAC Freshman of the Year, Shy Odom. They also added two high major transfers to the mix: Seth Towns by way of Ohio State and Dom Campbell from Notre Dame.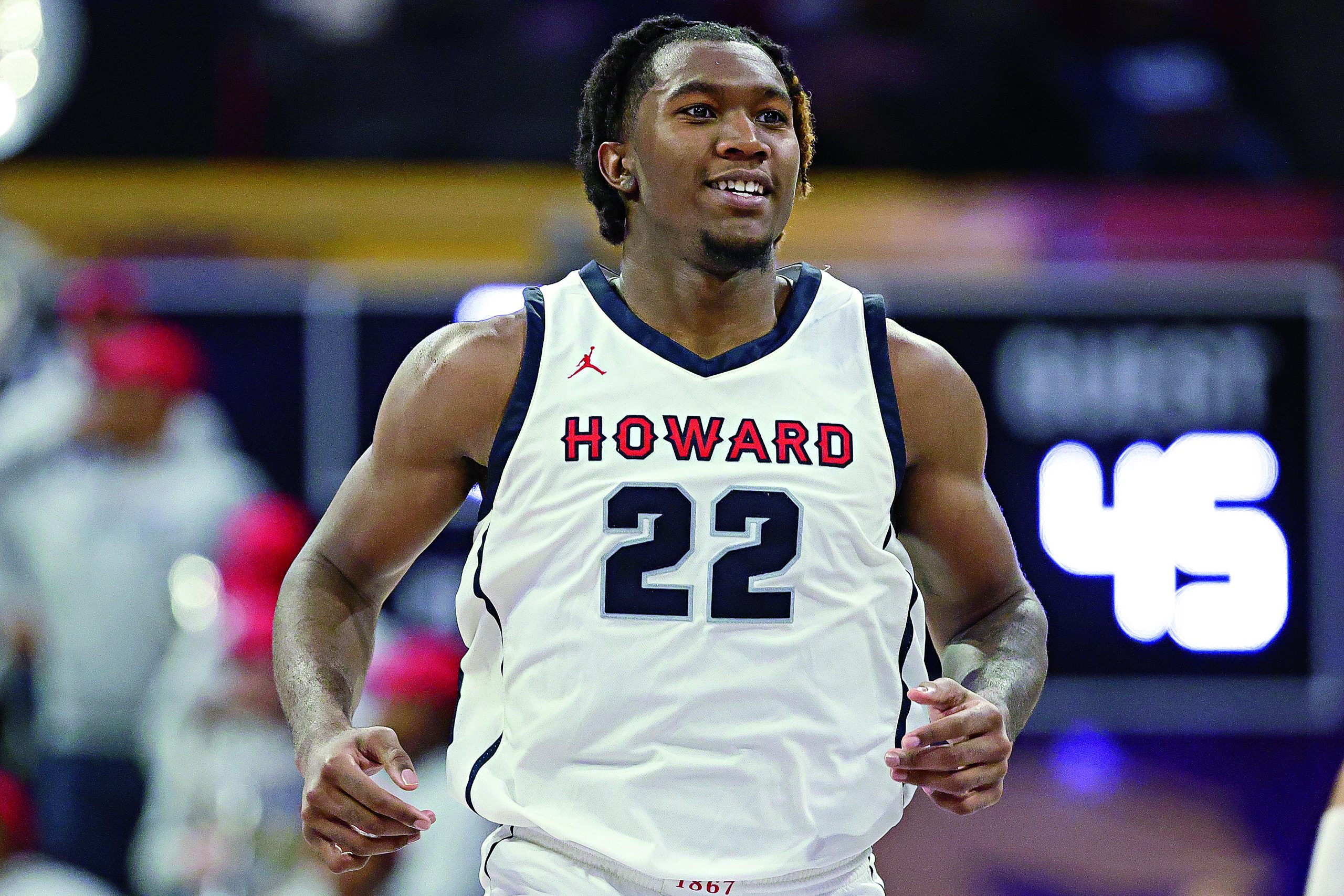 A player who's prone for a breakout season is point guard Zion Harmon out of Bethune-Cookman. What Harmon lacks in size, he makes up for with grit, tenacity and a special ability to apply pressure on both ends of the floor. The former four-star recruit is coming off a season in which he earned All-SWAC Second Team and Freshman of the Year honors. If he's able to hit another gear this season, it's not far-fetched to envision Bethune-Cookman fighting for a spot in March Madness.
One team flying under the radar that everyone should have an eye on is the University of Maryland Eastern Shore (UMES). The defensive-minded Hawks were streaky last year but had some special moments that have hoop fans wondering what the program's ceiling could be. UMES beat Temple University (the same Temple who beat No. 16-ranked Villanova and No. 1-ranked Houston) on their home floor and had a midseason stretch in which they won 11 out of 12 games. Coach Jason Crafton's Hawks led the nation–yes, nation–in steals per game (11.1) and forced turnovers per game (19). A battle-tested roster that's hungry to build on the historic season they just accomplished–that's a recipe for success.